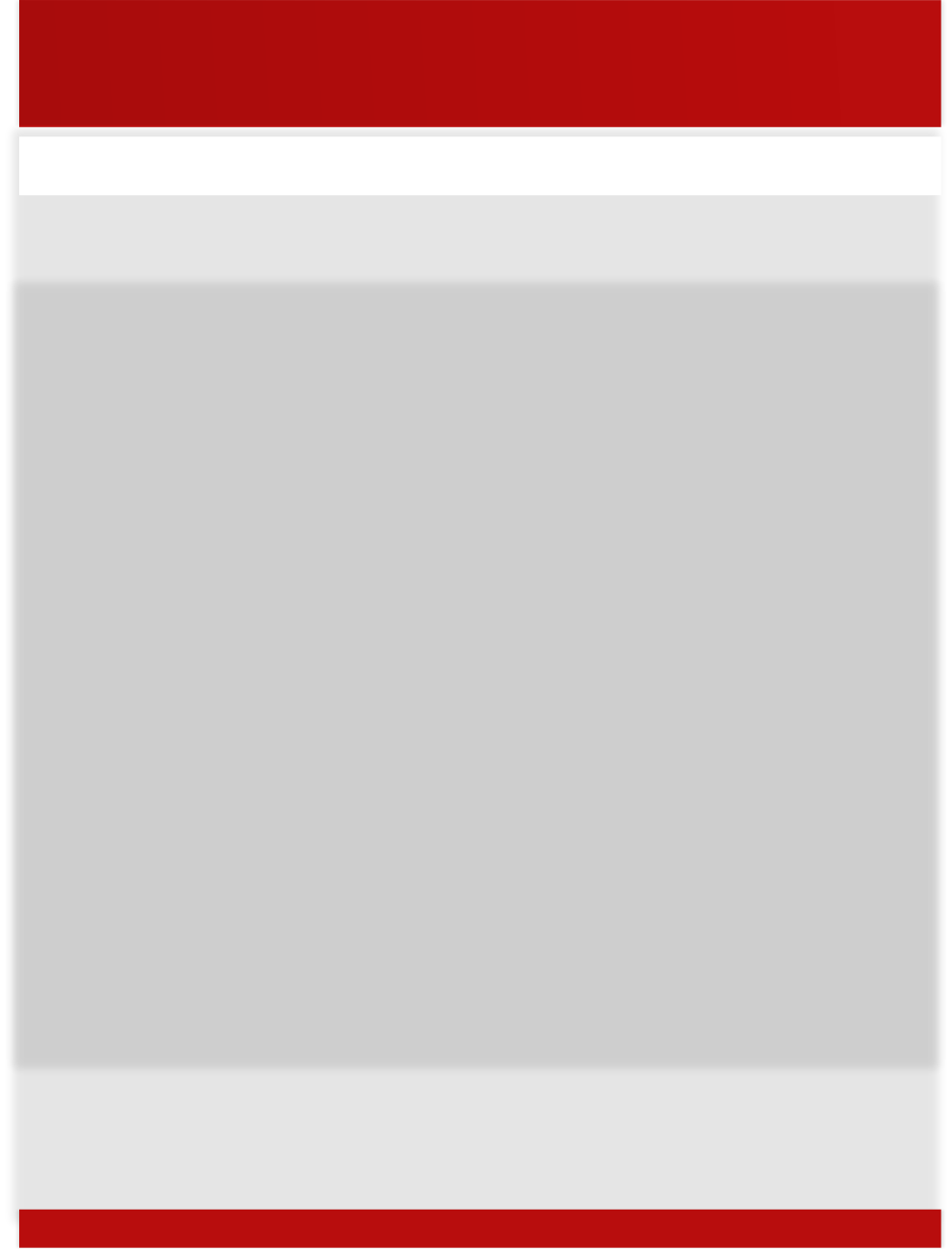 Copyright © 2016 JOHNICA AUTO INC | All rights reserved. Terms / Conditions












Welcome to JOHNICA AUTO / TACT CAST INDUSTRIAL !
We specializes in Manufacturer, Supplier and Exporter
A/C COMPRESSOR, ALTERNATOR, STARTER UNITS & PARTS.
For you information JOHNICA AUTO / TACT CAST was established in 1985 at TAIWAN, as a well-known and leading manufacturer for auto parts. We specialize in component of Alternator and Starter, and we have been exported experience over 30 year all over the world with good reputation. We also have more than 15 year experience to supply replacement parts for A/C compressor, Until 12 years ago, Our company was encourage by our customer and technical support . Then we decided to produce our own compressor , our company are importing high quality of key parts and our parts to build up our brand new compressor and remanufactured compressors.