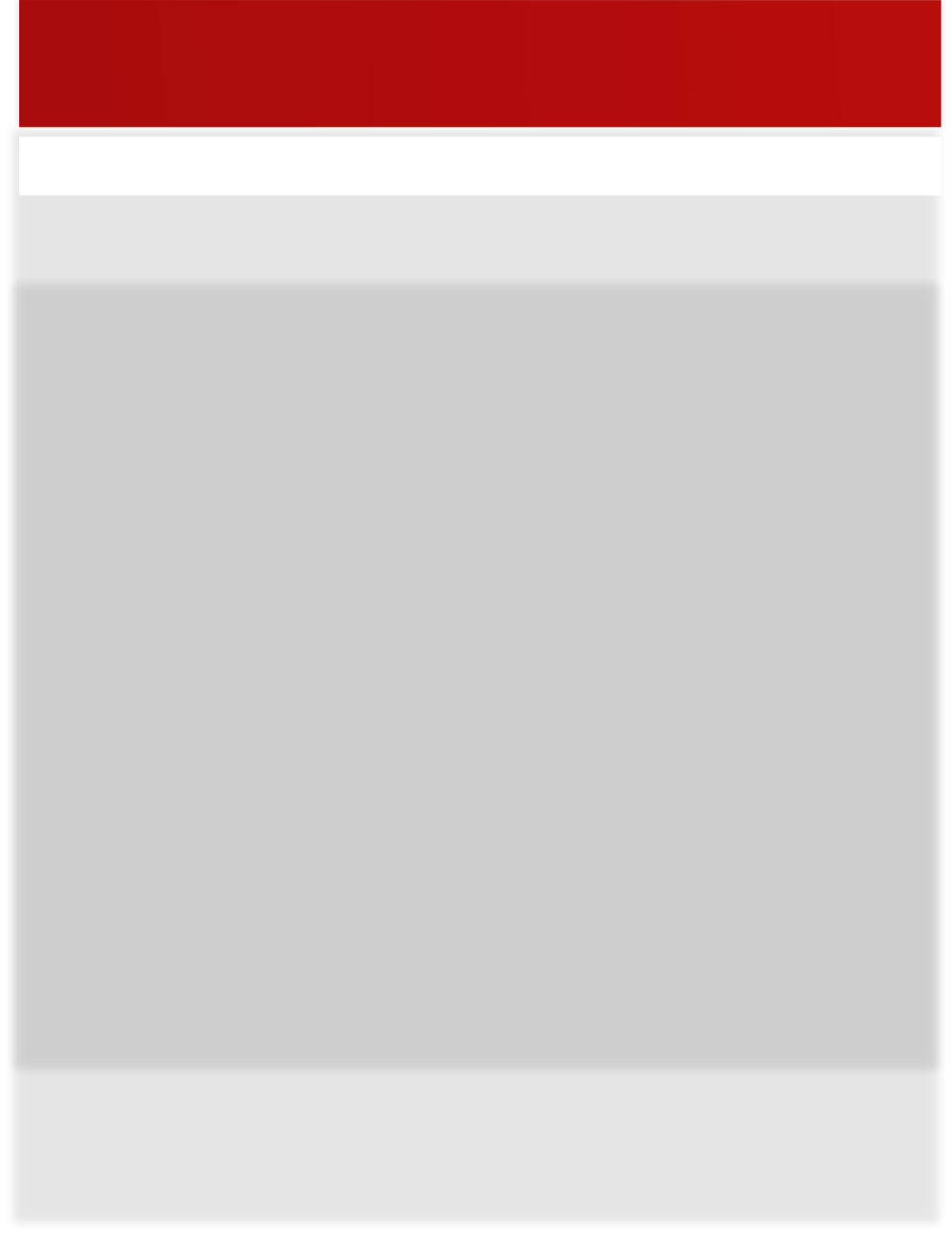 Copyright © 2016 JOHNICA AUTO INC | All rights reserved. Terms / Conditions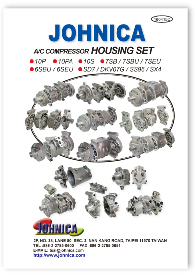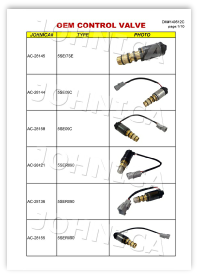 A/C COMPRESSOR PARTS- HOUSING SET
(160617C)
A/C COMPRESSOR PARTS- GASKET . REED . VALVE PLATE (190403C)
A/C COMPRESSOR PARTS-
OEM CONTROL VALVE (180409C)
*Welcome to JOHNICA E-catalogs Page! Some of catalogues you will need use password to open, please contact us to request a password.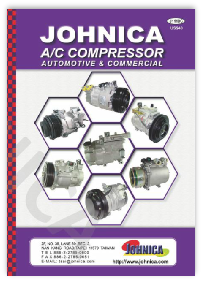 A/C COMPRESSOR UNITS-
(J1110C)
A/C COMPRESSOR PARTS- COMPONENT PARTS
(J103)
*To view PDF files download Adobe® Acrobat Reader®. Right-click the link to the PDF file, and then click "Save Target As" from the sub-menu.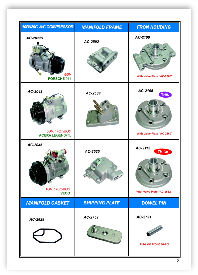 A/C COMPRESSOR
10PA20C UNITS & PARTS
(J1610C)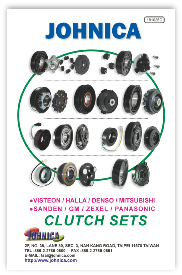 A/C COMPRESSOR PARTS-
CLUTCH SETS
(181026C)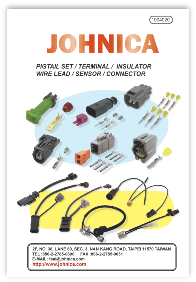 A/C COMPRESSOR PARTS-
PIGTAL SET. WIRE LEAD
CONNECTOR.SENSOR
(190402C)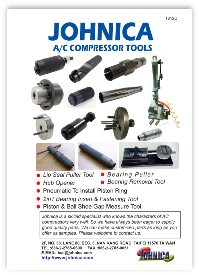 A/C COMPRESSOR TOOLS-
For REPAIR / REBUILD
(J1812C)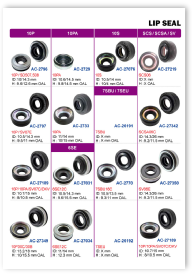 A/C COMPRESSOR PARTS- LIP SEAL / SHAFT SEAL
(170119C)